2010 Guilin
Release Time:2019-01-25
Edit the author:金致卓
Reading:903
Qifeng, Qidong, Meishi, rafting on the Lijiang River, riding the Shili Gallery and walking into Guilin is tantamount to entering a beautiful landscape painting. Totem ancient road, experience the life of ancient humans.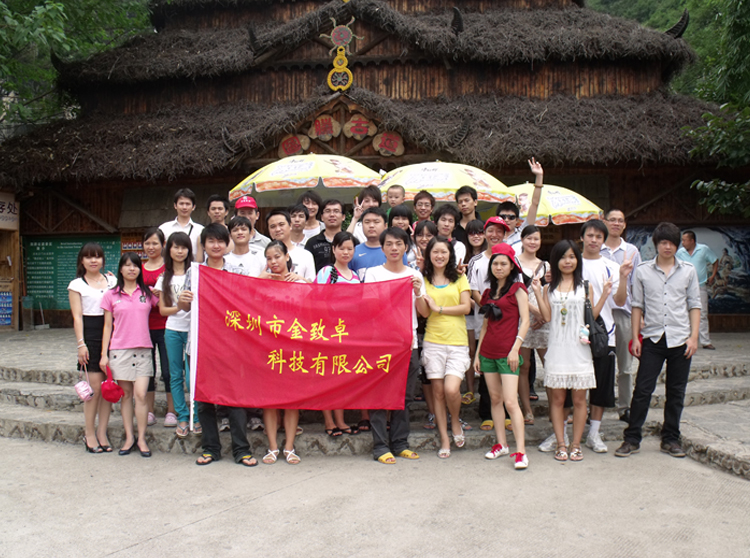 It is said that "Guilin's landscape is the best in the world", and now it has come to this Lijiang River. Sitting on the bamboo raft to swim the river, the beauty of the two sides is beautiful.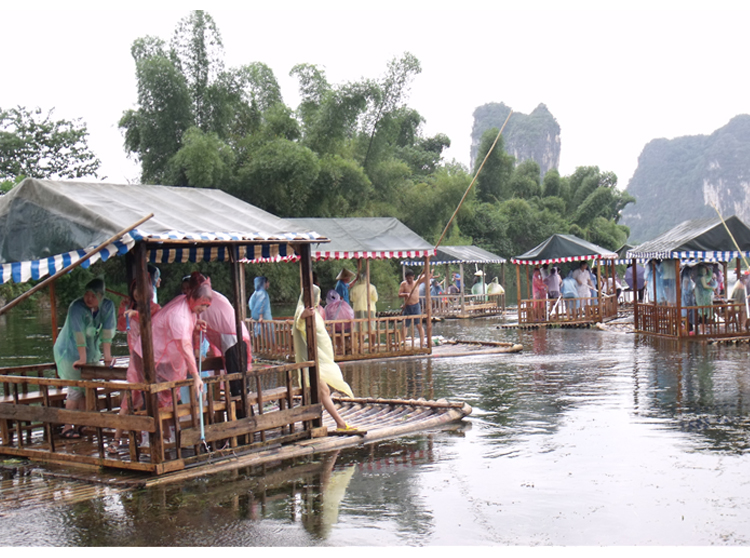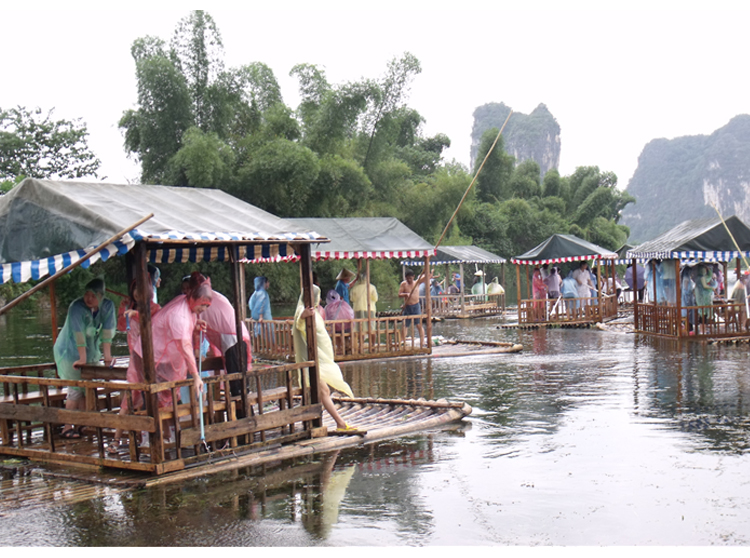 The most attractive thing about Butterfly Spring is the "Monarch Butterfly" on the cliff of Shanmen. The 280-square-meter giant is called the "Butterfly of the World".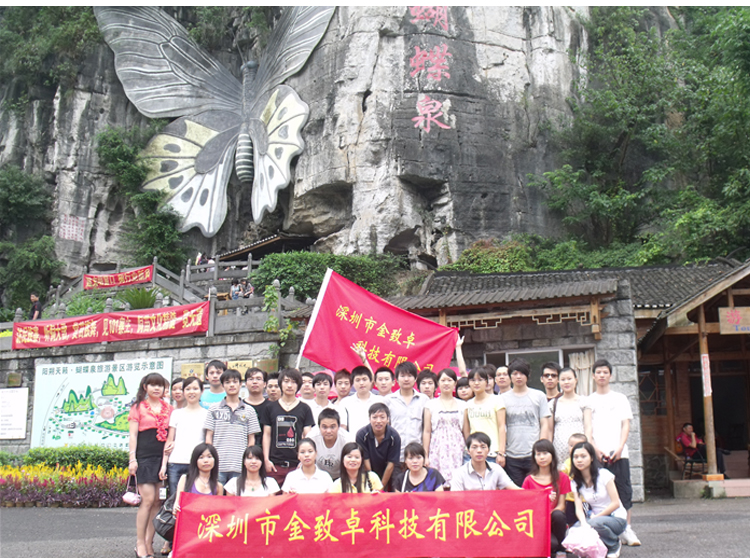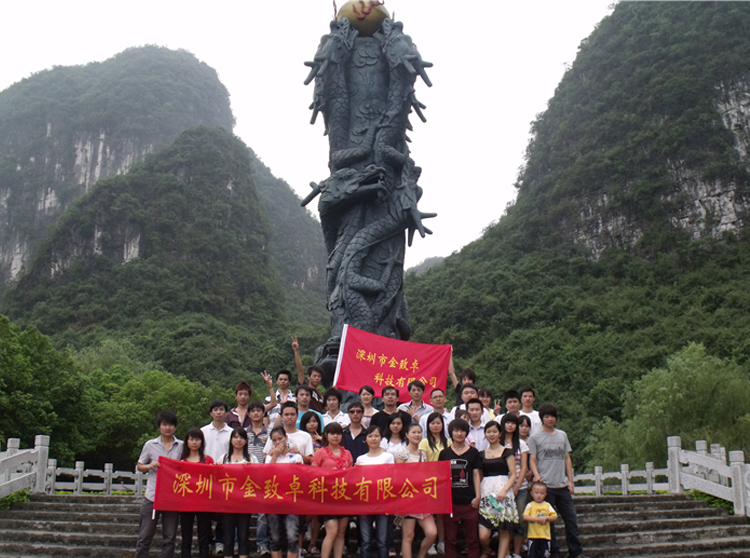 Disclaimer: this article is derived from Jin Zhizhuo website integration, such as articles and draft involve issues of copyright, the author in the contact, please in this website, we will deal with as soon as possible.
Address:http://www.gtl-tech.com/news/12.html