2016 Hainan-Sanya Tourism
Release Time:2019-01-25
Edit the author:金致卓
Reading:1008
[Boundary Island] This is the first choice for marine entertainment and diving. The coral reefs around the island are well preserved and there are many kinds of tropical fish. It is one of the most perfect areas for the preservation of natural resources along the coast of Hainan.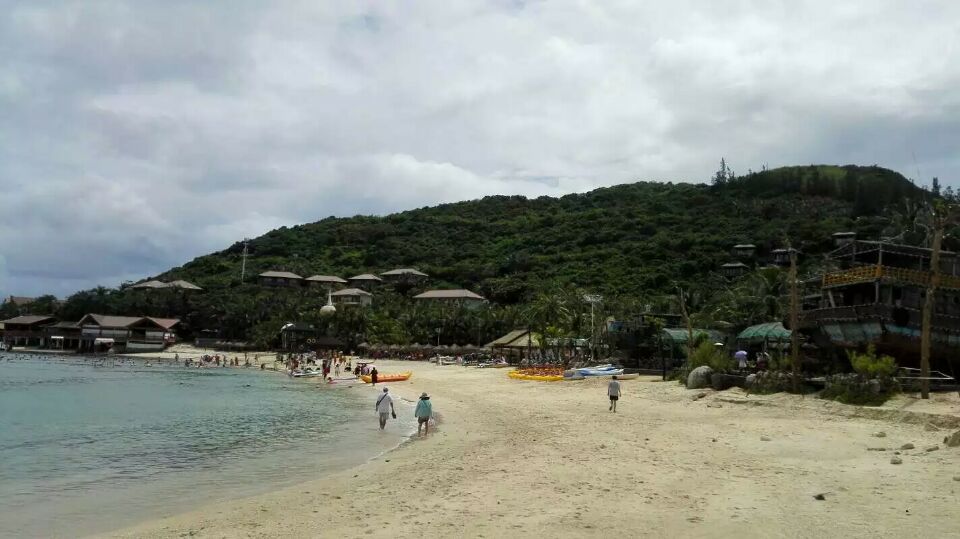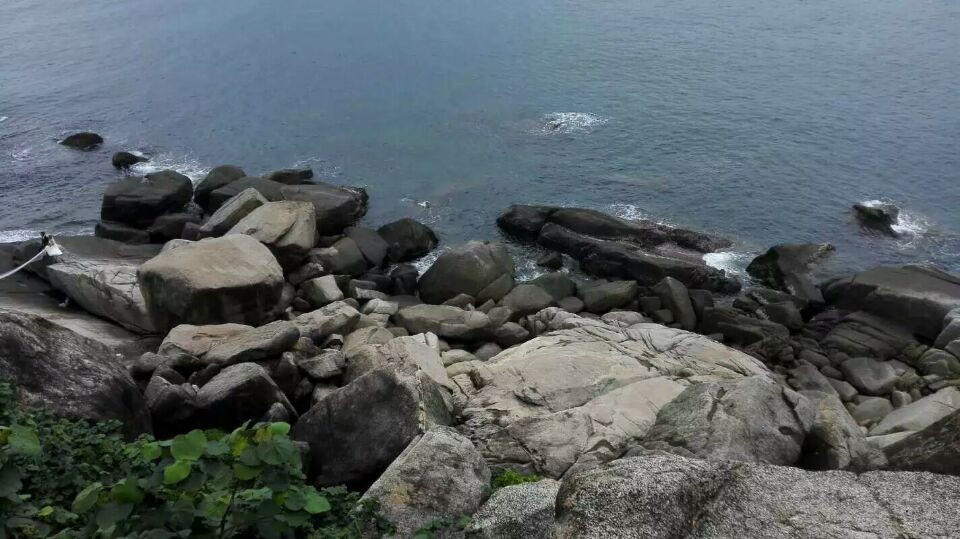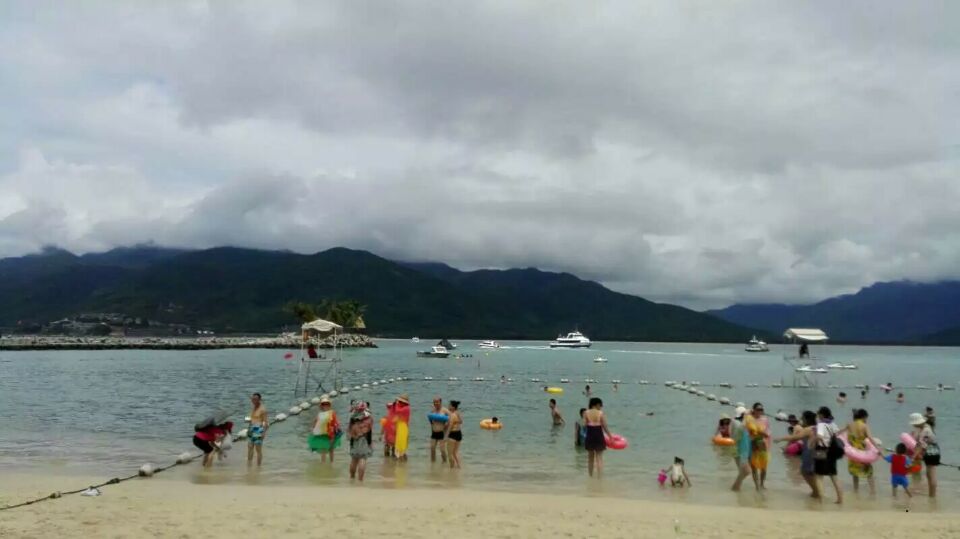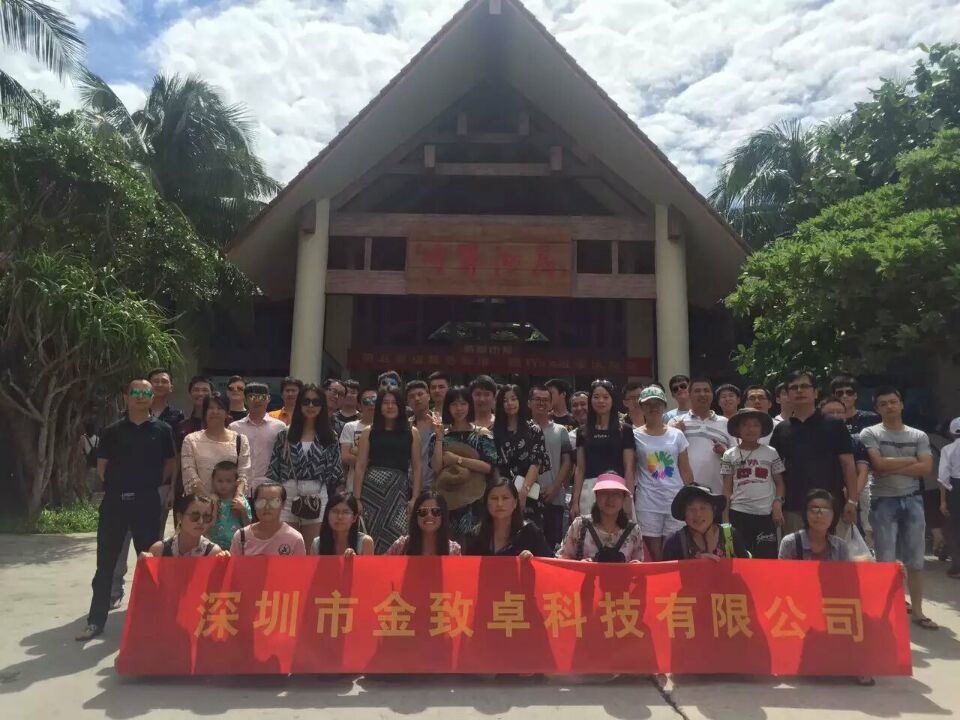 [Yalong Bay International Rose Valley] One of the 16th International Wedding Festival wedding scenes, in the ocean of flowers with the theme of "beauty, romance and love", indulge in the faint aroma of roses, enjoy rose tea, enjoy lazy Time!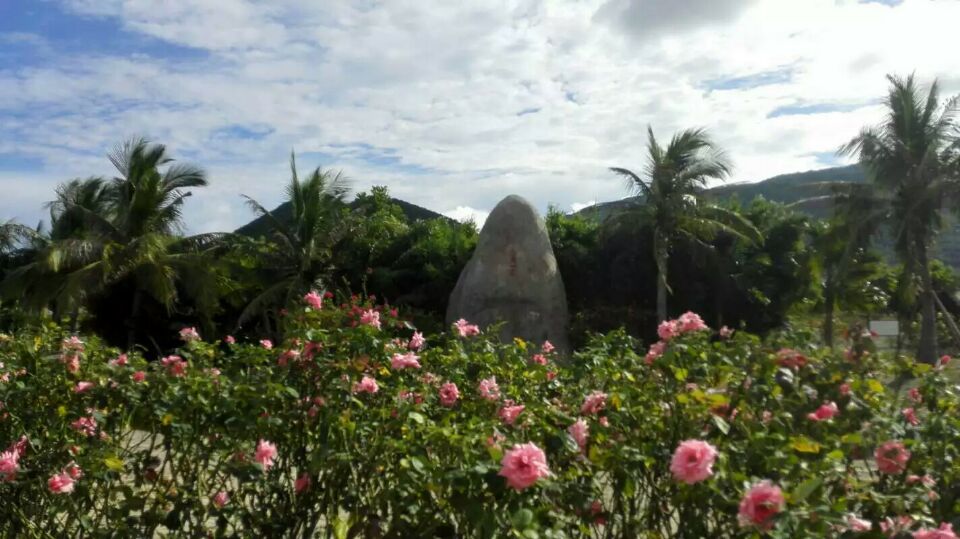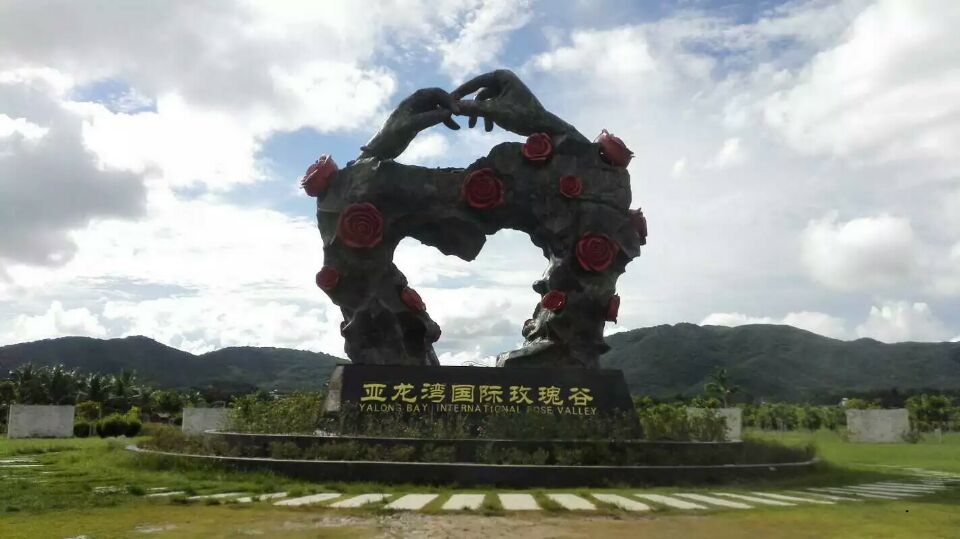 [Yantian Guzhai] The scenic spots are like spring, the climate is pleasant, the coconut trees are forested, and the natural and human landscapes of the mountains are rich and the national customs are magnificent. The scenic spot displays the life scene of the original ecological life of Hainan Miaojia in a unique angle, and meets the needs of tourists at home and abroad to understand the unique folk culture of Hainan.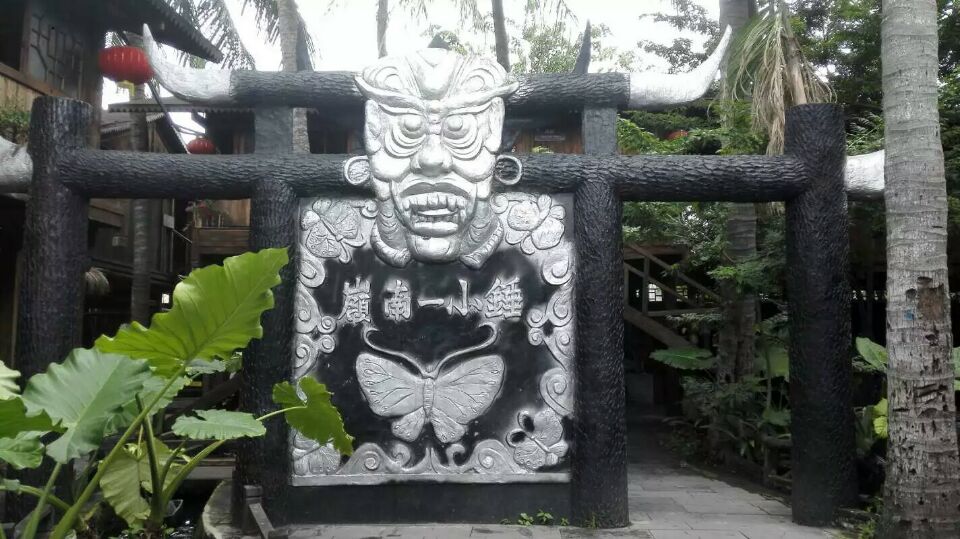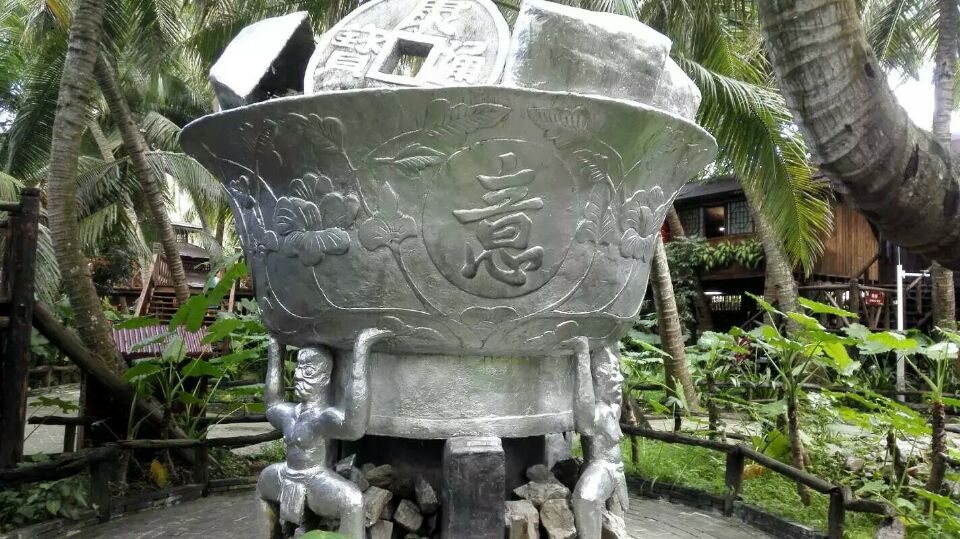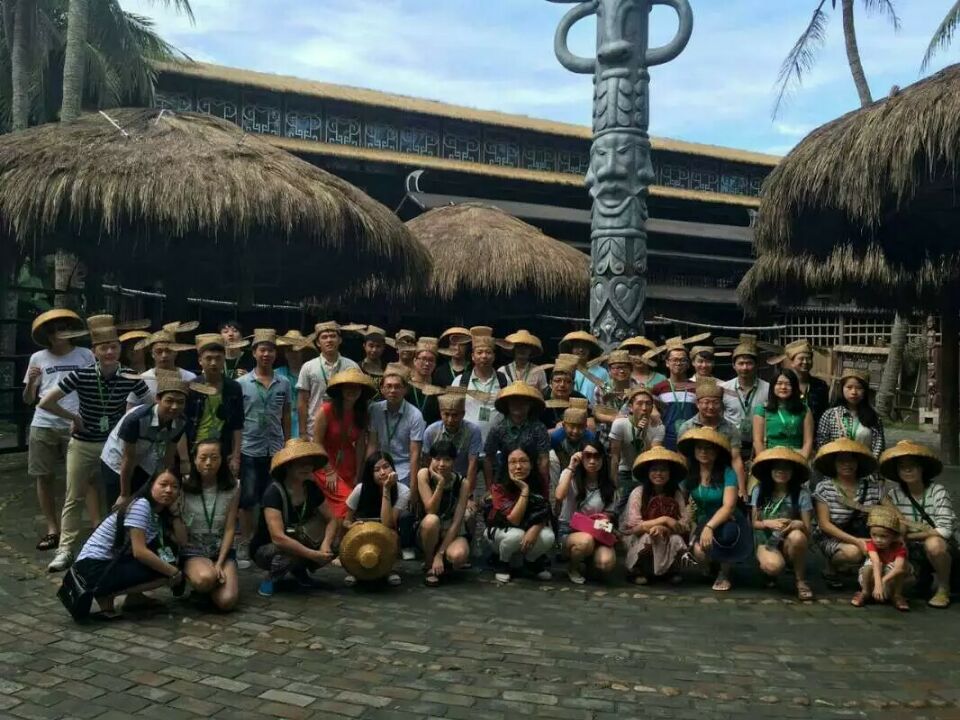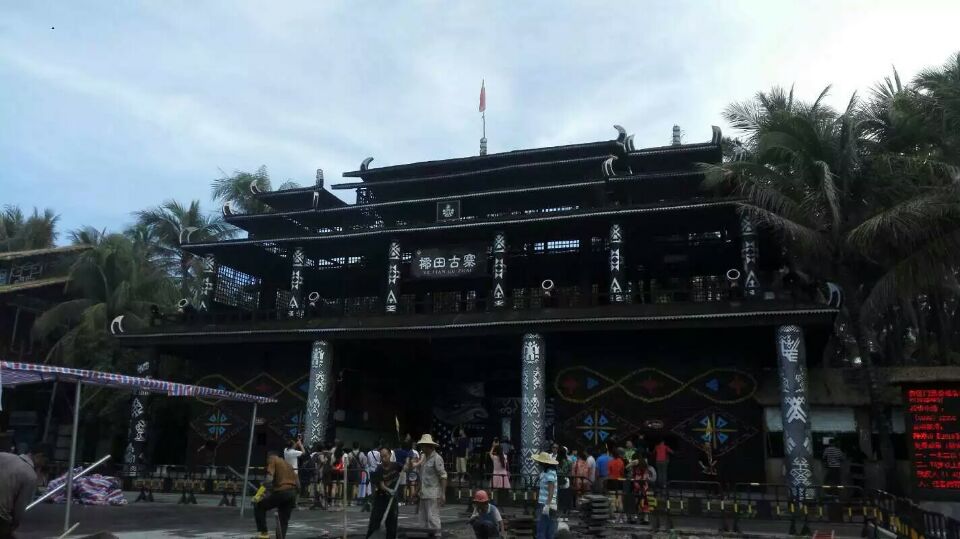 [Xinglong Nanguo Tropical Rainforest] See various rare tropical fruit species, such as cocoa, coffee, pepper, vanilla orchid, Hainan golden coconut and other economic crops. The scenic spots are divided into five parts: 1, more than 4,000 square meters of root carving, root art exhibition hall 2, cultural corridor; 3, plant viewing area, orchid ornamental garden; 4, rosewood cultivation area, palm garden; 5, returning overseas flavor workshop. Visiting its gardens, where there are many flowers and plants, natural and primitive, tropical and precious trees, and the vegetation is green. There are both gold and gardens in the garden, and there are also Hualishan, as well as small ponds and natural ponds planted with flowers and plants. A natural landscape with mountains and water is formed. The beauty of these places will make you feel good and forget to return.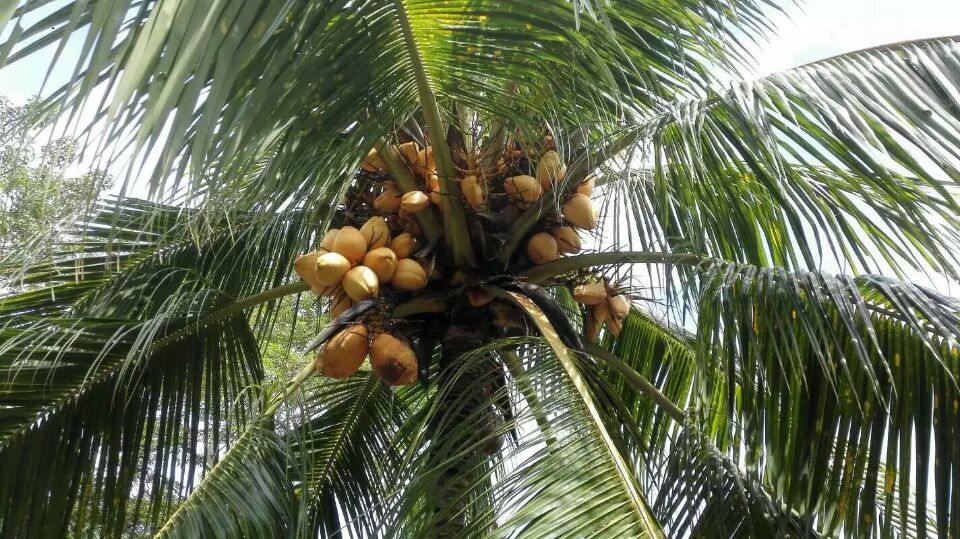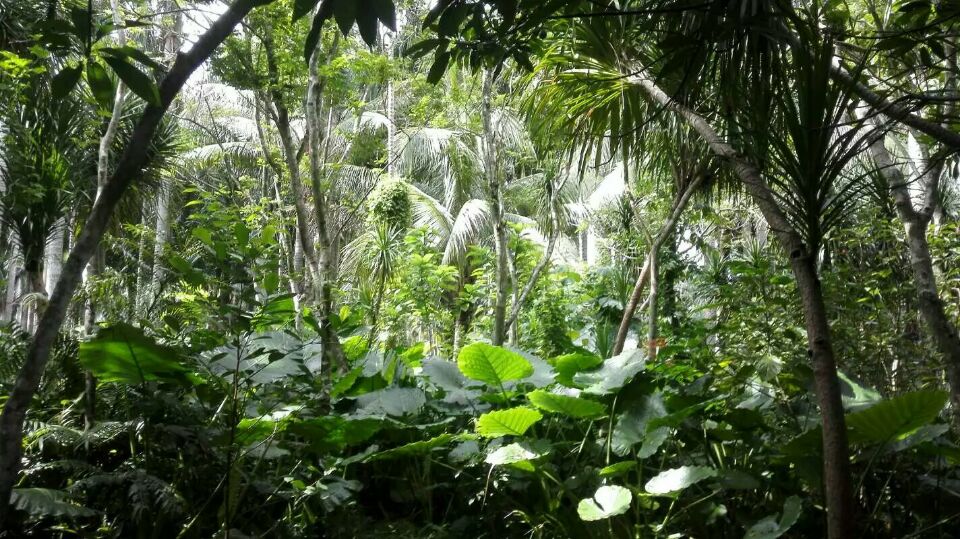 [Boao Forum for Asia Forum] and [Jade Belt Beach] The Boao Forum for Asia is headquartered in Boao, Hainan. It is the first international conference organization with its headquarters in China. Jade Beach is a naturally formed narrow beach peninsula. Golden Beach. It is located in Boao, Hainan. The outer South China Sea is full of smoke, and the inner Wanquan River and the Shamei Inner Sea Lake are light and blue. The inside and outside of the lake form a strange landscape. The beach is also home to the national second-class protected animals.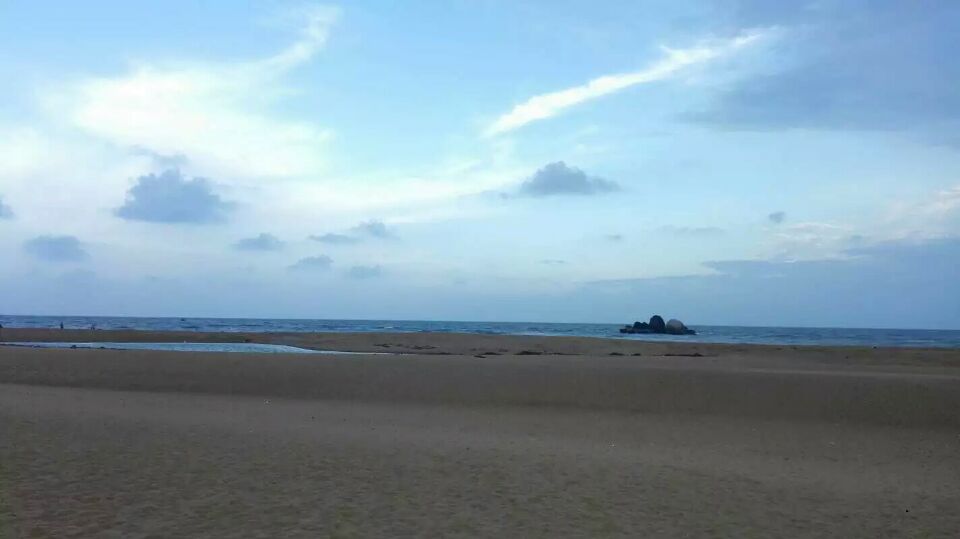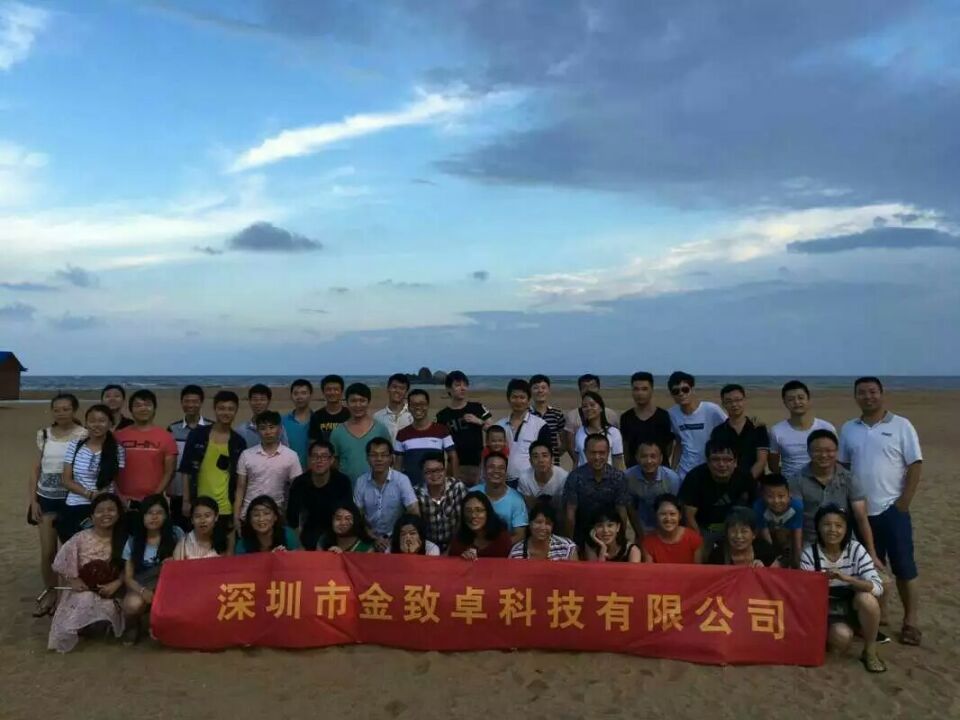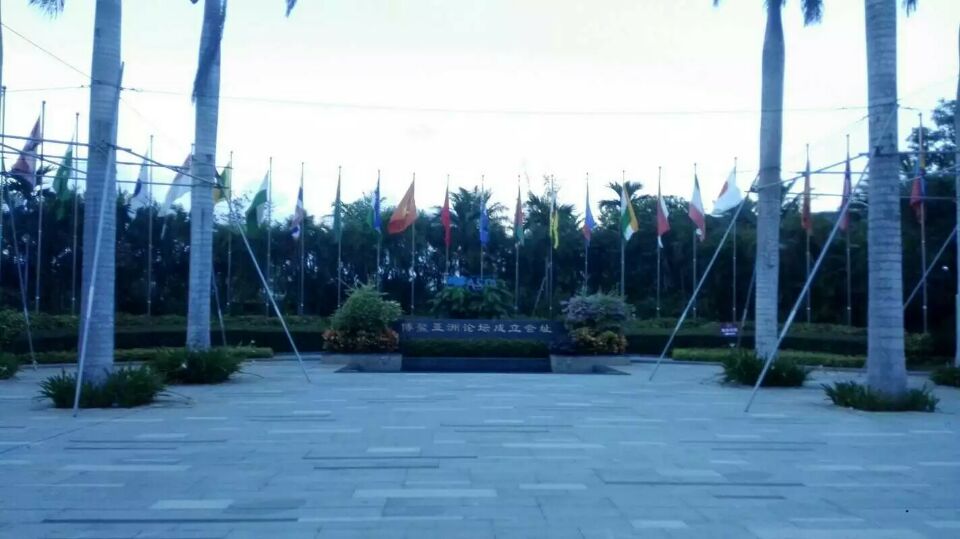 Disclaimer: this article is derived from Jin Zhizhuo website integration, such as articles and draft involve issues of copyright, the author in the contact, please in this website, we will deal with as soon as possible.
Address:http://www.gtl-tech.com/news/12.html