LG into the iPhone 6 screen largest supplier
Release Time:2019-01-25
Edit the author:金致卓
Reading:832
According to the latest report, LG Display's subsidiary LG Display successfully defeated Samsung, Sharp and Japan Display, becoming the largest supplier of Apple's iPhone6 display. In fact, Apple has gradually shed its reliance on Samsung and Sharp, and switched to LG, Japan Display and Innolux. It is unclear whether LG's display to Apple will cover two iPhone6 versions, 4.7-inch and 5.5-inch.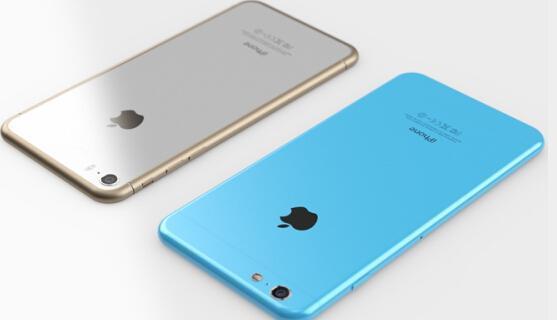 According to people familiar with the matter, LG Display will provide a high-resolution LCD screen for the Apple iPhone6. LG plans to increase the capacity of LCD screens by 50%-60% in the third quarter of this year in response to Apple's huge demand. It is reported that due to the increase in size, the price of the LCD screen on the iPhone 6 mobile phone is more than 30% higher than the price of the previous 4-inch screen.
Obviously, Apple's cooperation with LG Display will make both sides mutually beneficial and win-win, but for the latter parent company LG, this is not necessarily a good thing. Recently, LG relied on the huge success of its LG G3 smartphone to achieve a turnaround. However, after Apple released the next generation of iPhones, the LG smartphone business will certainly be affected.
In order to fight the oversized Android smartphone, Apple expects to expand the screen of its flagship smartphone iPhone from the current 4 inches to 4.7 inches. In the era of Jobs, Apple considered the 3.5-inch best for one-handed operation.
In the past few years, the Android phone screen has been "expanded" crazy, and the Sony Xperia Z Ultra has a screen size of 6.4 inches. If the 5-inch display is put in the past, people will use the word "unbelievable" to describe it, but until now, it can only be regarded as the "mini" version size.
There are media rumors that Apple will release two versions of the iPhone next month: 4.7 inches and 5.5 inches. There is no doubt that the Apple iPhone 6 is currently the most anticipated product, and analysts expect this phone sales to create a new record.
Disclaimer: this article is derived from Jin Zhizhuo website integration, such as articles and draft involve issues of copyright, the author in the contact, please in this website, we will deal with as soon as possible.
Address:http://www.gtl-tech.com/news/12.html