2011 Xiamen Tour
Release Time:2019-01-25
Edit the author:金致卓
Reading:862
Xiamen is a city suitable for leisure walks, dazes and sunbathing. The climate here is pleasant and the scenery is beautiful.

Come to South Putuo, the Xiamen University next to it can't miss it.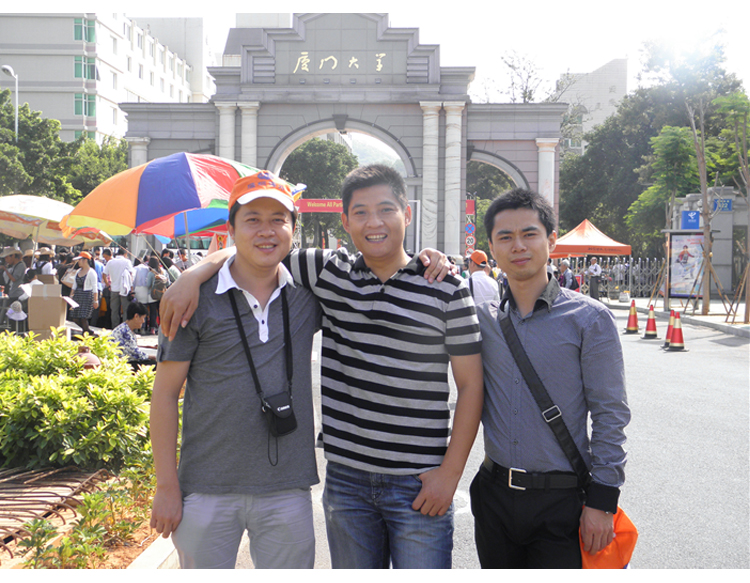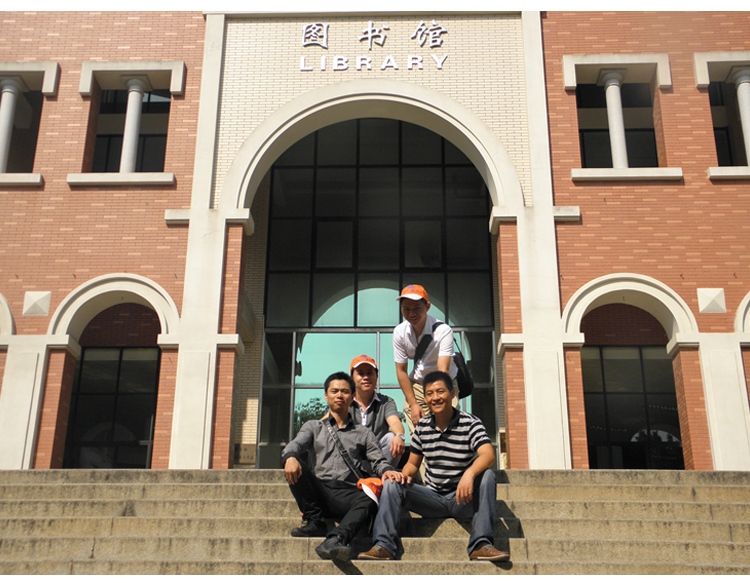 Next is Gulangyu, which is known as the "World Architecture Exhibition".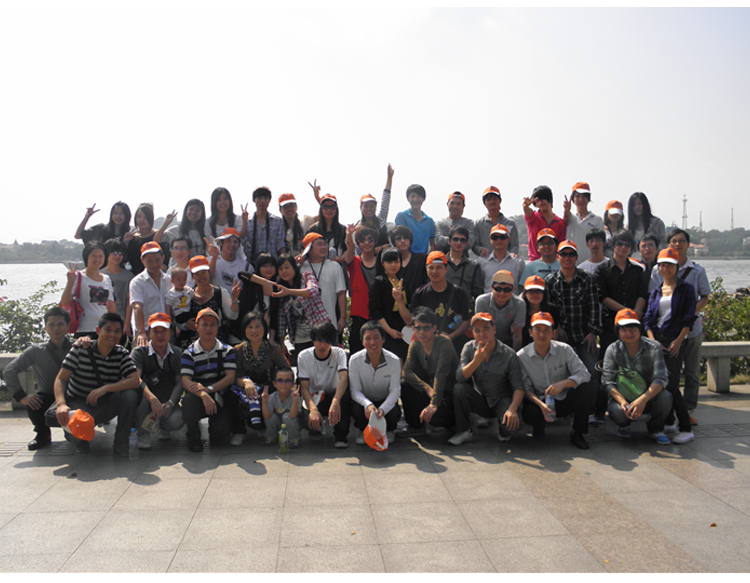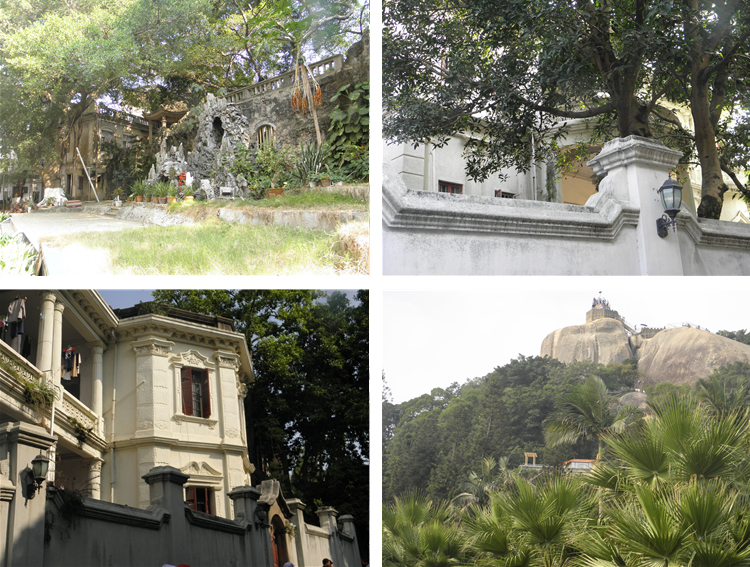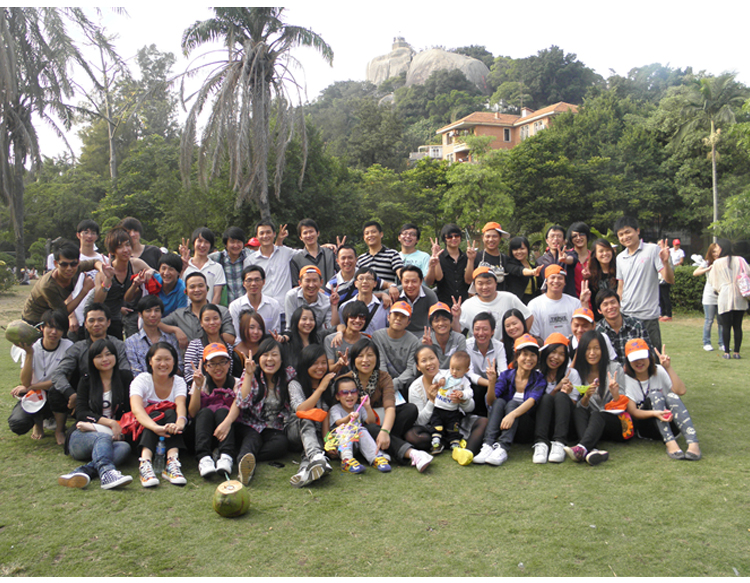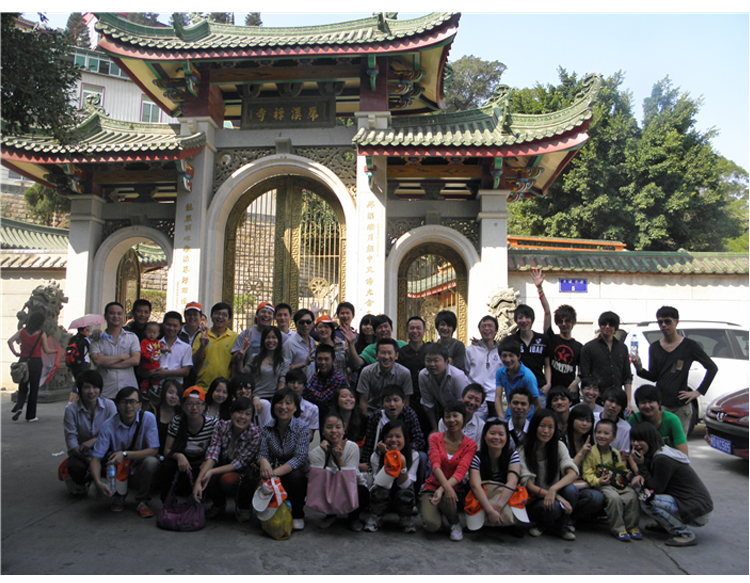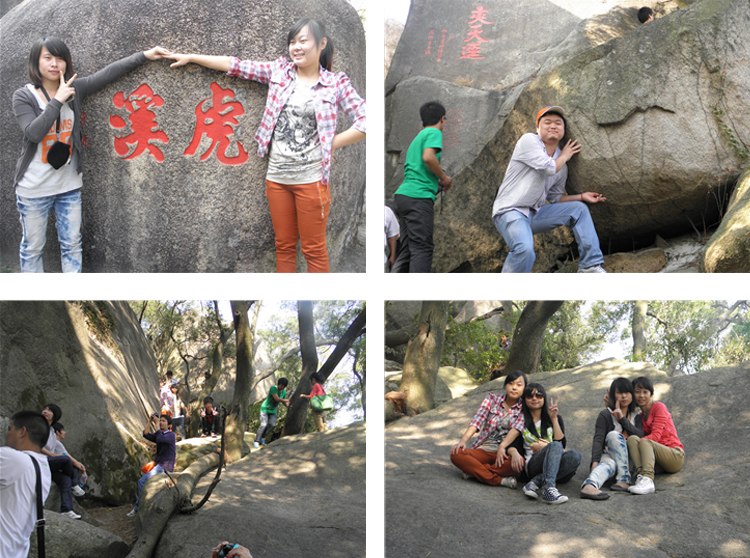 Huxi Temple - one of the 20 small scenes in Xiamen, the bustling city of Xiamen has this quiet and elegant place, like a paradise.
Disclaimer: this article is derived from Jin Zhizhuo website integration, such as articles and draft involve issues of copyright, the author in the contact, please in this website, we will deal with as soon as possible.
Address:http://www.gtl-tech.com/news/12.html