2013 Qingyuanxing
Release Time:2019-01-25
Edit the author:金致卓
Reading:970
This year our company organized Qingyuan Tourism. After arriving at the destination on the afternoon of September 6, after dinner, we set off for the first stop of the tour, Yao, to participate in the Yao campfire and watch their wonderful performances.
After a restful night, everyone started to go back to the charcoal living hall. Then they went to visit Xiaobeijiang. Lunch was also eaten on the cruise. While enjoying the scenery on the river, they left a happy mood. .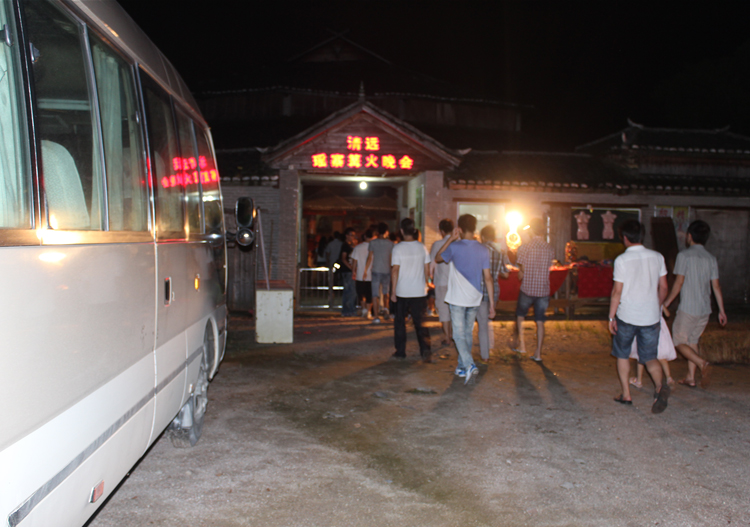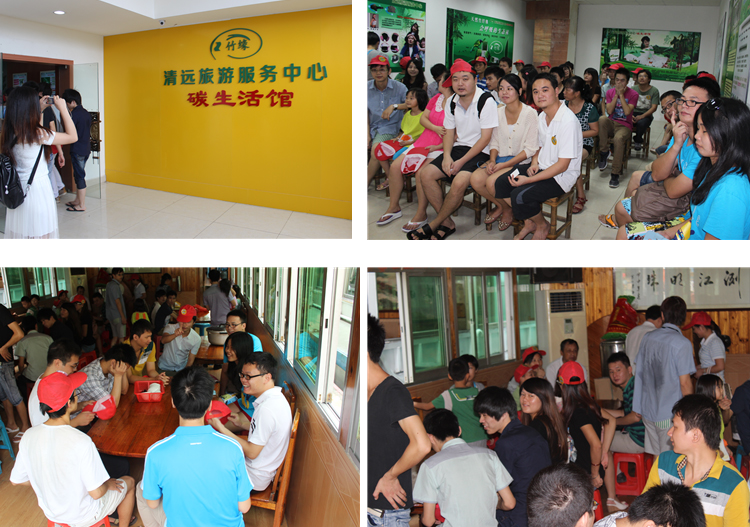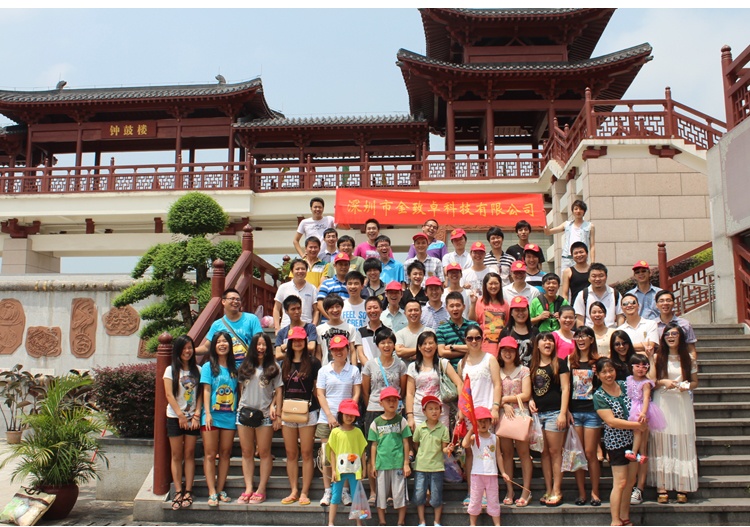 The afternoon project is Huangtengxia rafting. The rafting of Huangtengxia Gorge is 4.8 kilometers. The total drop of the river is 168 meters, the highest drop is 12 meters, the longest drop is nearly 100 meters, and there are more than 130 gaps. It really stimulates fun. Waterlogging is essential during drifting, and although the results are very tiring, the process is indeed very high. Going to the hot springs in the evening, lying in the hot springs to soothe the fatigue during the day, it doesn't matter much.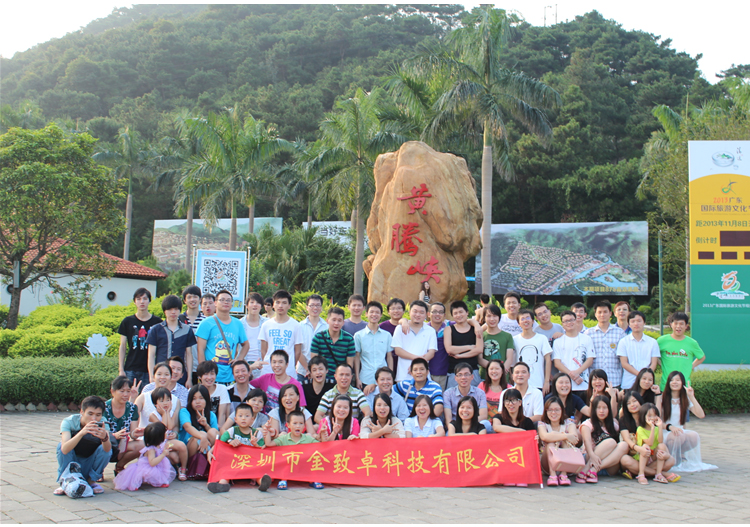 On the third day, I want to go back to the government today because there are still three projects, so everyone had lunch early and then went to visit the deer park. In the afternoon, we went to the Xuanzhen drifting scenic spot. Today, we didn't have enough to play today, and we all have enough strength, and then "revenge and revenge" to continue yesterday's passion. The last item is the CS field, which is estimated to be the most anticipated for men.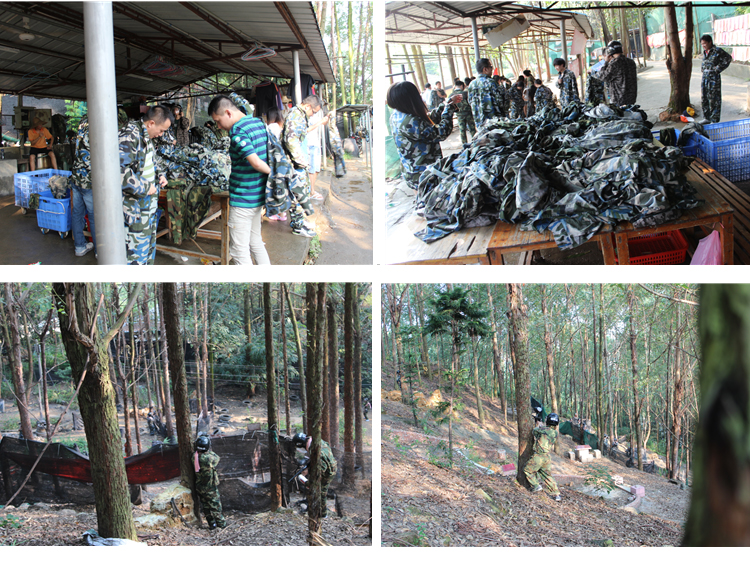 Disclaimer: this article is derived from Jin Zhizhuo website integration, such as articles and draft involve issues of copyright, the author in the contact, please in this website, we will deal with as soon as possible.
Address:http://www.gtl-tech.com/news/12.html