First, the delivery time is fast
360 days of uninterrupted enthusiasm for 365 days of the year, and a week off and holidays
The key projects use two shifts per day to ensure the advantages of Schedule.
Second, pay attention to customers
By establishing a complete set of customer service-centered management systems, we will increase investment in technology development, and internal construction will improve the quality of employees to meet all customer requirements.
Third, high-quality team
95% of the employees are college graduates and have more than 3 years of experience in PCB design.
The case system is summarized and the staff training is routinely established to ensure the continuous improvement of the team's technical level.

Fourth, comprehensive technical advantages
Experienced PCB design experts, EMC experts, and SI simulation analysts.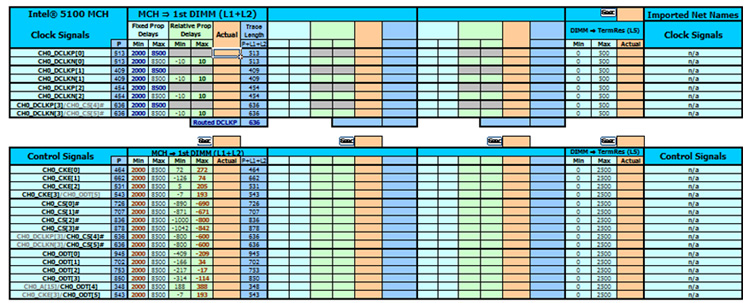 Five, gold medal quality
The three-stage internal rating system ensures the uniform quality of each group.
A comprehensive Checklist to prevent risk.
Self-designed work orders, rigorous management of the communication process.
Secondary development of the Skill program to increase efficiency. Stable quality. Beautify the design.
Six, close personal service
Set up an account manager system for each customer, let the design project have a dedicated interface, and let the people who are most familiar with the customer's products take up the design work.
Seven, reduce customer development costs
By reducing the customer's development cycle and number of developments, the total cost of the customer's actual development is minimized, thereby reducing the cost of the product.
Eight, PCB design, board making, welding one-stop service
The one-stop service of the whole process integration, 6 years of high-speed PCB design experience and the perfect combination of board and welding, all-round assistance to customers from the principle program to the product launch.